About us
Our beginnings
Dewlock has been providing business solutions in the IT industry for over two decades. Since being established in 1990 we have transformed many businesses, like your own, to the modern world of technology through automation and process improvement, allowing you to achieve a sustainable competitive advantage.
Services
Dewlock provides a range of services including applications development, business intelligence, database services, infrastructure services, training and we develop various products to serve our customers. All our services are provided by some of the most skilled consultants in the industry whom have a minumum of 10 years IT experience for mission critical systems and a minimum of 5 years experience for customers requiring quick and cost effective delivery.
Where we are today
Dewlock can provide the best value and the best talent in the industry. We earn our reputation by providing solutions and services to repeat customers. Our business model and internal performance reviews are based on customer satisfaction and availability, not on profit margins or revenue. All our fixed quotes have a guarantee to meet your performance requirements at the time of service delivery and we can accomodate you for Service Level Agreements (SLA) to guaranted future performance.
Our Executive Team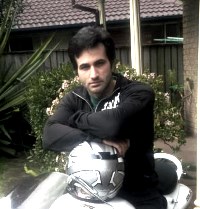 Richard Sayad
Chief Executive Officer (CEO)
Richard has an MBT from UNSW, two other masters degrees and a computer science degree from Macquarie University. He has been managing Dewlock for the last 4 years and has served as a CTO and Applications Development Manager for other companies.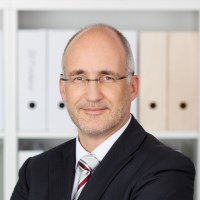 David Abraham
Chief Financial Officer (CFO)
David provides overall leadership and coordination of Dewlock's finances. He has over 40 years of business experience as an advisor, manager and consultant. His previous experience includes NCR where he served as a general manager.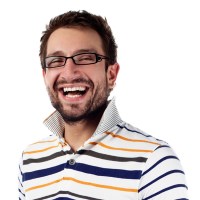 Angus Woods
Chief Technology Officer (CTO)
Angus holds an MBA from Harvard and is a technical expert in almost everything relating to Unix and Android. He has almost 20 years of experience as a technical architect. For Angus, anything is possible in technology given time and the right incentive.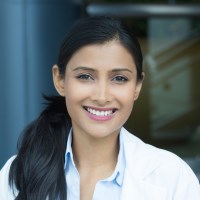 Bernadette Alduino
Business Development Executive (BDE)
Bernadette has been a business development executive at Dewlock for the last 5 years and has done an excellent job acquiring customers and growing the business. Our high customer satisfaction ranking is credited to her.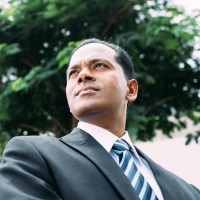 Gyanendra Kumar
Vice President of BPO Services
Gyanendra started his BPO business at the age of 9. He speaks fluently in 17 different languages and heads our outsourcing division. When it comes to dealing with overseas projects, Gyanendra has an excellent track record of successful delivery.
Find out more
Our highly experienced staff are ready to assist you to provide you with the right business solutions. If you require any further information regarding our services, please feel free to
contact us
and request for a free quote.